Howards End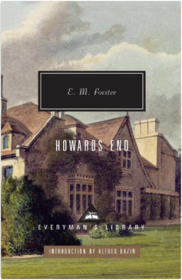 E. M. Forster
Introduction by Alfred Kazan
A Passage to India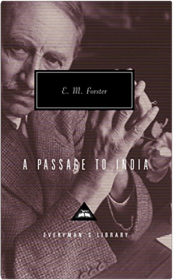 E. M. Forster
Aspects of the Novel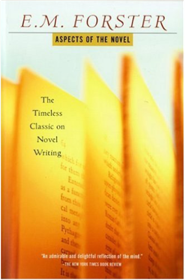 E.M. Forster
Forster's lively, informed originality and wit have made this book a classic. Avoiding the chronological approach of what he calls "pseudoscholarship," he freely examines aspects all English-language novels have in common: story, people, plot, fantasy, prophecy, pattern, and rhythm. Index.
A Room with a View; Where Angels Fear to Tread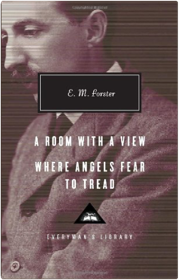 E.M. Forster
E. M. Forster's beloved Italian novels, now in a single hardcover volume.

Forster's most memorably romantic exploration of the liberating effects of Italy on the English, A Room with a View follows the carefully chaperoned Lucy Honeychurch to Florence. There she meets the unconventional George Emerson and finds herself inspired by his refreshingly free spirit— which puts her in mind of "a room with a view"—to escape the claustrophobic snobbery of her guardians back in England. The wicked tragicomedy Where Angels Fear to Tread chronicles a young English widow's trip to Italy and its messy aftermath. When Lilia Herriton impulsively marries a penniless Italian and then dies in childbirth, her first husband's family sets out to rescue the child from his "uncivilized" surroundings. But in ways that they can't possibly imagine, their narrow preconceptions will be upended by the rich and varied charms of Forster's cherished Italy.